FLiLi

A gentle hair dye providing subdued color tone variation.
An acid-based emollient hair coloring cream that covers the hair risks of adults.
LINE UP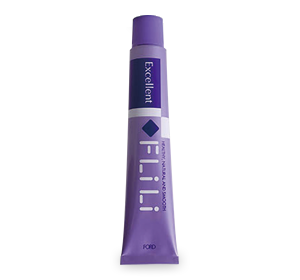 FLiLi Excellent
An acid-based coloring that can be used for treatment of everything from natural coloration to arrangement coloration, toning coloration and lightening.
Quasi-drug
All 13colors 80g
[Professional-use]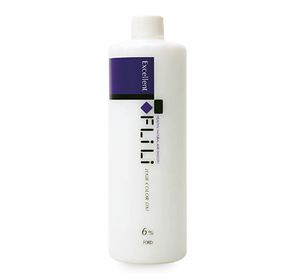 FLiLi Oxi
Quasi-drug
Special-purpose Oxi 6% 1,000mL
[Professional-use]
*Not intended for use on anyone who has developed a rash from hair coloring.
*Make sure to perform a skin allergy test (patch test) prior to each use.
*Please carefully read and follow all product directions.
Color Chart
*The color chart is somewhat different from the actual color due to the display screen.