Luchento

Hair color cream offering just the right amount of gentle coloration for hair which is "wonderfully lustrous, beautifully colored and softly textured."
LINE UP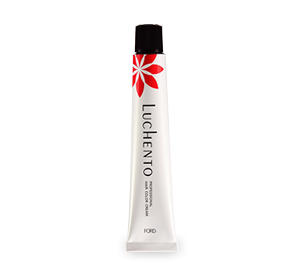 Luchento
White Material
Imbues hair with a deep, crystalline coloration and lustrousness. Provides a silky, softness and locks in beautiful style long-term. The mild formula made from the extract of 12 plants and flowers gives it a gentle, floral bouquet.
Quasi-drug
All 55 colors 80g
[Professional-use]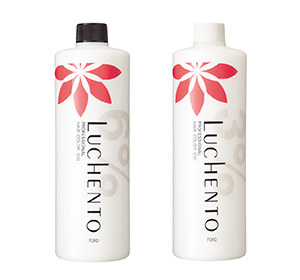 Luchento
Oxi
Creamy with good coloring agent compatibility for improved control.
Quasi-drug
Special-purpose Oxi 6% / 3% 1,000mL
[Professional-use]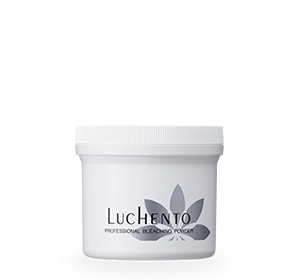 Luchento
Professional Bleaching Powder
Used for removing excess black hair dye, for lightening black hair or for weaving, slicing and other mesh techniques.
Quasi-drug
300g (10g measuring spoon incl.)
<Decolorant and bleaching agent> [Professional-use]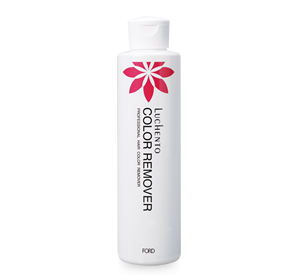 Luchento Color Remover
<Hair coloring cleanser>
Removes hair dye from skin.Richly-lathered lotion, available in two formulations, which lifts away coloring without excessive rubbing.
200mL [Professional-use]
*Not intended for use on anyone who has developed a rash from hair coloring.
*Make sure to perform a skin allergy test (patch test) prior to each use.
*Please carefully read and follow all product directions.
Color Chart
*The color chart is somewhat different from the actual color due to the display screen.