Skin Care

For healthy, beautiful, bare skin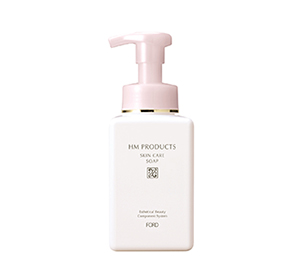 Skin Care Soap
Skin Care
Formulated with botanical extract and dextrin※. Contains full body-cleansing ingredients which gently remove old keratin and waste material while preserving water content to provide thorough skin moisturization.
※Moisturizing ingredients
400mL 4,500 yen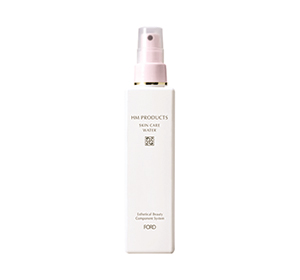 Skin Care Water
Skin Care
A fine, puffing mist that coats the skin to replenish moisture. Contains a botanical extract formulation to gently soothe and condition sensitive skin, leaving it supple and smooth.
200mL 6,500 yen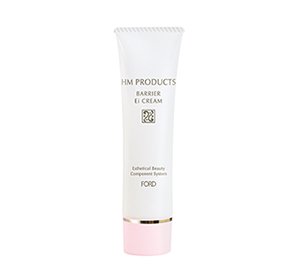 Barrier Ei Cream
Skin Care
Uses a ceramide※formulation to lock moisture within the keratin layer and prevent skin dryness and roughness. Conditions the skin's barrier function to give it more resiliency.
※Skin protecting ingredient
30g 7,000 yen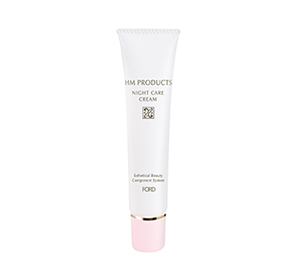 Night Care Cream
Skin Care
Contains a formulation of botanical extracts, phospholipid derivatives※ and high moisture-retaining trehalose※to impart a supple softness to skin.
※Moisturizing ingredients
40g 5,000 yen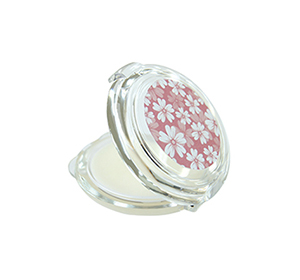 Lip & Eye Cream
Skin Care
Contributes rich moisture and a resilient elasticity to eyes and lips, which are delicate areas that easily show one's
3.5g 2,000 yen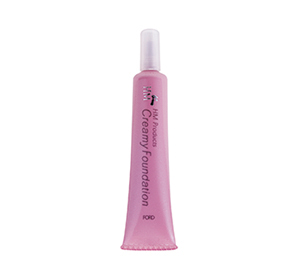 Creamy Foundation
Makeup
Creates a barrier coating on the skin while naturally covering trouble spots to give skin a supple texture and delicate coloration.

10g each 2,800 yen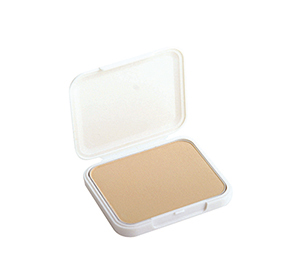 Pressed Powder Refill
Makeup
This powder made of ultra-fine particles derived from corn absorbs excessive skin oil while protecting essential skin moisture.

10g 6,000 yen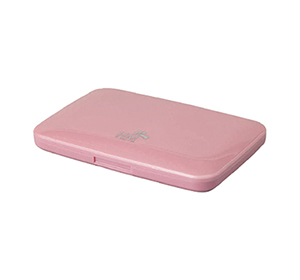 Pressed Powder Compact Case
Makeup
Puff included 900 yen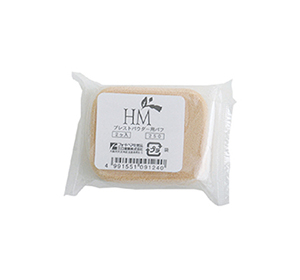 Pressed Powder Puff
Makeup
2 puffs 250 yen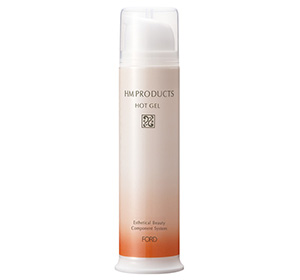 Hot Gel
Makeup
A moisture protection gel developed according to Eastern medical approaches to enhancing the body's own powers of rejuvenation. Gives off a spicy fragrance reminiscent of herbal remedies to stimulate both mind and body.
40g 2,000 yen
95g 4,000 yen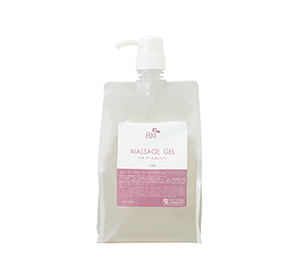 Massage Gel
Special Care
Contains a well-balanced formulation of moisturizing ingredients and amino acids※to help skin stay soft and supple. For facial and body beauty treatment.
※Moisturizing ingredients
950g
※All prices shown exclude tax.
---
Moist, full skin as soft as powdered snow
<Special Care Series>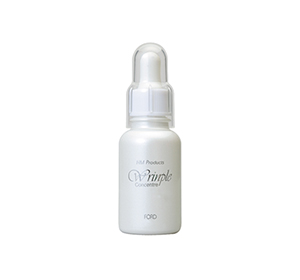 Wrinple Concentre
Beauty Essence
A beauty solution that moistens and softens bare skin to help restore it to its original suppleness. Helps to condition and protect sensitive skin, as healthy skin is the foundation of beauty.
30mL 18,000 yen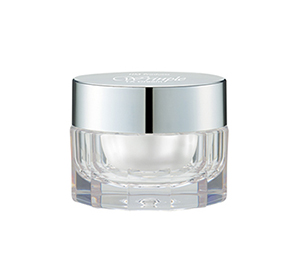 Wrinple TX Cream
Skin Cream
A cream which gently protects skin and imbues it with resilience and moisture. Carefully designed down to the fragrance in order to help cultivate beautiful skin.
30g ¥28,000 yen
※All prices shown exclude tax.
---
An aroma which affects both mind and body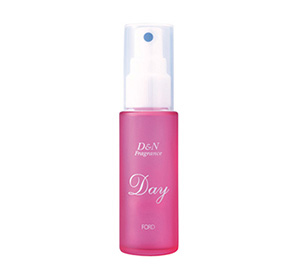 Fragrance Day
Eau de Cologne
Enjoy a fragrant citrus floral green aroma. The clear and refreshing aroma provides the perfect pick-up when you cannot seem to keep your eyes open.
30mL 2,600 yen
※All prices shown exclude tax.
---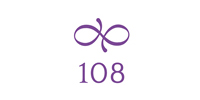 Aging care*1 based Low entropy 2 focused HM108 Series
※1 Age-tailored care. 
※2"Entropy" in an environmental context refers to "pollution." In the physical sciences, it refers to "thermodynamic function."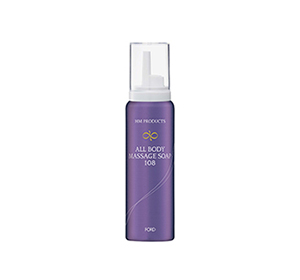 All Body Massage Soap 108
Skin Care
Contains full-body cleansing ingredients that help alleviate dryness, roughness and other skin damage to provide skin with a balanced suppleness. The soap's gentle lather massages and tightens the skin of the entire body and is recommended for persons worried about edema and chills.
80g 2,500 yen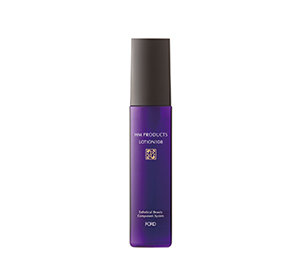 Lotion 108
Special Care
An internal moisturizing lotion that can be used on the whole body. Creates a protective coating over dryness-prone skin, and the botanical extract formulation imbues the skin with moisture to keep it healthy. This type leaves a smooth, non-greasy feel.
98mL 5,000 yen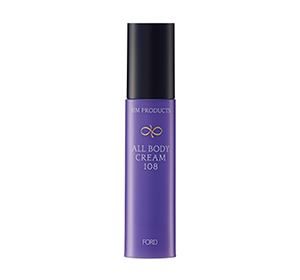 オールボディクリーム108
モイスチャークリーム
潤いを与えながら、乾燥などの外的ストレスから肌を守ります。理想的な肌コンディションが続く毎日へ。
40g(¥5,000)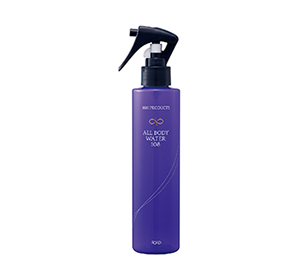 オールボディウォーター108
全身用化粧水
季節や環境・体調に左右されやすい肌は、悩みやトラブルを起こします。乾燥のシグナルが気になる肌をうるおいで包み込み、みずみずしくキープします。
200mL(¥5,000)
※All prices shown exclude tax.